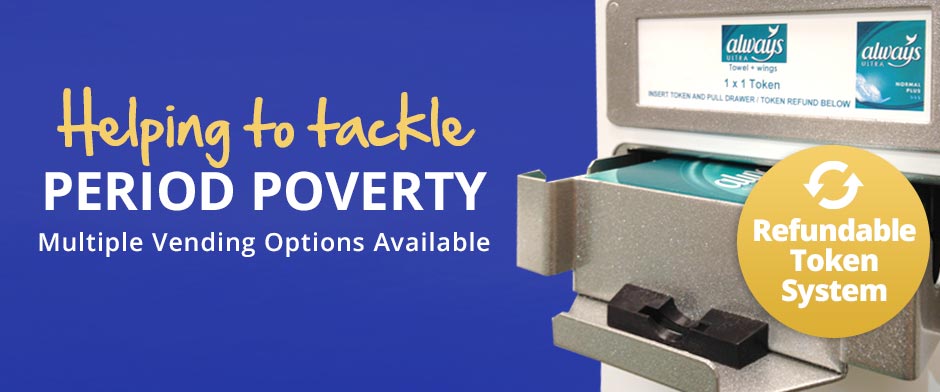 Here at Secure Vending Systems, we are committed to helping tackle the issue of Period Poverty Vending.
Various Payment Options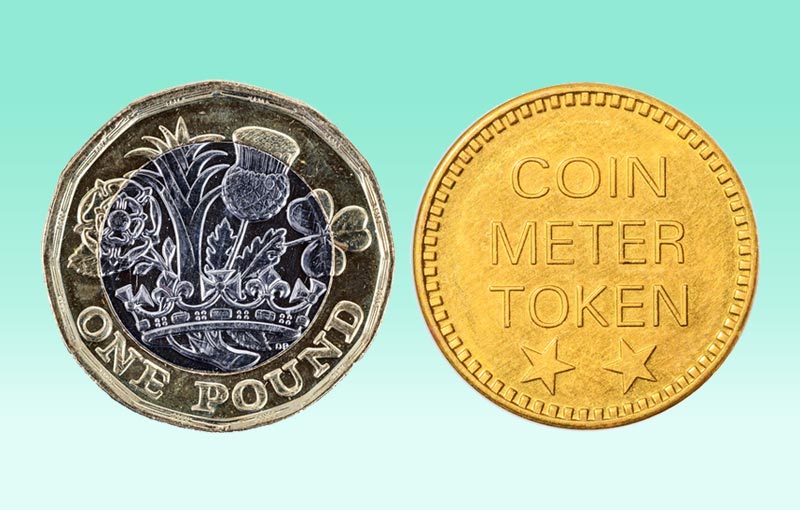 Our sanitary vending machines can be configured to accept coins, tokens or simply vend products for free (Free-Vend).
Tokens can be either refundable or retained, while £1 coins are retained in the cash box. Free-Vend dispenses packs without the requirement for token or coins.
If necessary, our vending machines can be configured to accept a combination of the above payment methods for maximum flexibility.
Low Cost Feminine Hygiene Products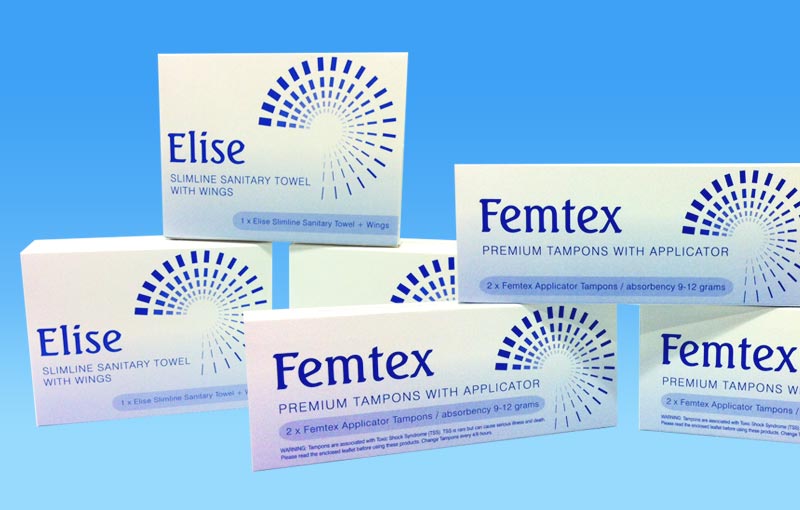 Our own-brand sanitary towels and tampons are a cheaper alternative to popular high street brands and help to make Period Poverty vending a viable solution. Pack sizes are compatible with most sanitary vending machines.
For more information or to discuss how our vending solutions can help fight Period Poverty, please do get in touch.