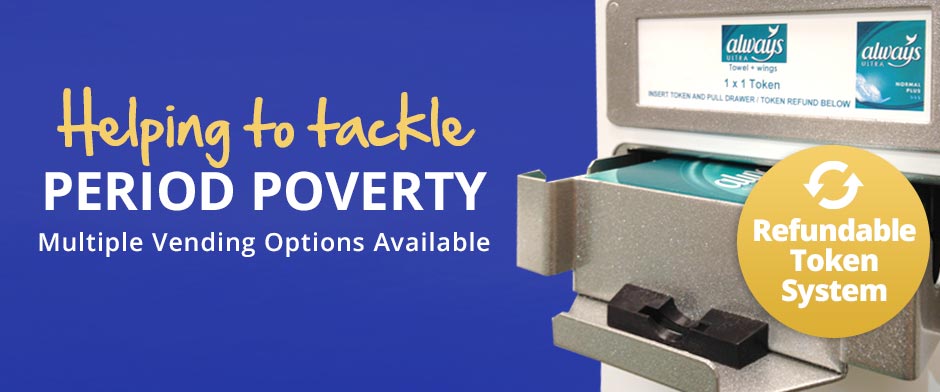 Here at Secure Vending Systems, we are committed to helping tackle the issue of Period Poverty Vending.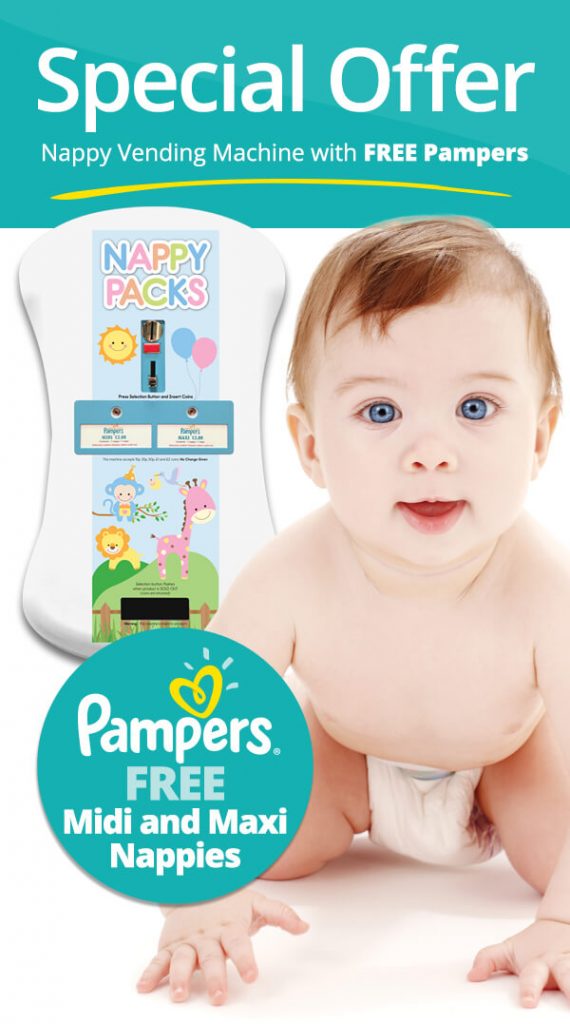 Convenient
Nappy Vending
Ensure your washroom caters for the needs of parents and their children with this exciting SVS Baby Changing Offer.
Available in the new Electronic Duo Curve, each kit includes a fully stocked Nappy Vending Machine complete with FREE Pampers Midi and Maxi Nappies and FREE UK Delivery.
Our Baby Changing Solution provides your washroom with a convenient and easy way to offer baby changing essentials.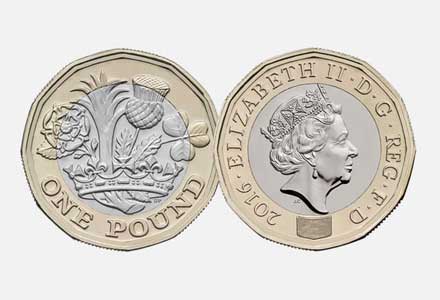 Are you ready for the change?
In 2014 the government announced its intention to introduce a new £1 coin, which will enter circulation in March 2017.
Designed by 15 year-old David Pearce and adapted by professional artist David Lawrence, the new coin will be a 12-sided, bi-metallic, bi-colour coin with milled edges and a diameter of approximately 23mm from point to point.